Buying a home in Jupiter Florida We'll do everything we can to help you make it less stressful INTRODUCTION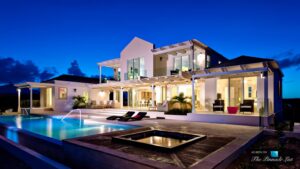 Buying a home in Jupiter Florida may be the biggest single investment of your lifetime. Your life's savings may be invested in this one venture.
Thus, it is extremely important that you, the prospective buyer, use the greatest caution in buying a home.
For your protection, consult a lawyer and your real estate agent before you sign a purchase contract. The lawyer's & Real Estate Agent training and experience will help you avoid trouble. Not all lawyers have experience in reviewing real estate contracts, so be sure to ask about the lawyer's and Realtor experience.
Build Your Florida Dream Home Visit Simms Real Estate Group of Highlight Realty For Pricing Quick Move-Ins Available · Award-Winning Designs · Luxurious Features
#1 Home Builder
Buying a Luxury Home? It'll Cost You More Than That Million-Dollar Price Tag. Maintenance costs, property taxes, insurance—it all adds up.
Simms Real Estate Group at Highlight Realty homebuyers seek a
new kind of luxury lifestyle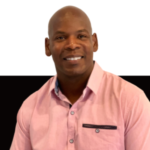 Jeffery Simms
( Lic. Realtor/Sales Associate)
Highlight Realty Jupiter, Florida
Cell: (561)-201-5601
https://www.JupiterHomeGroup.com
http://www.JupiterNewHome.com/
E-mail- simms24@yahoo.com